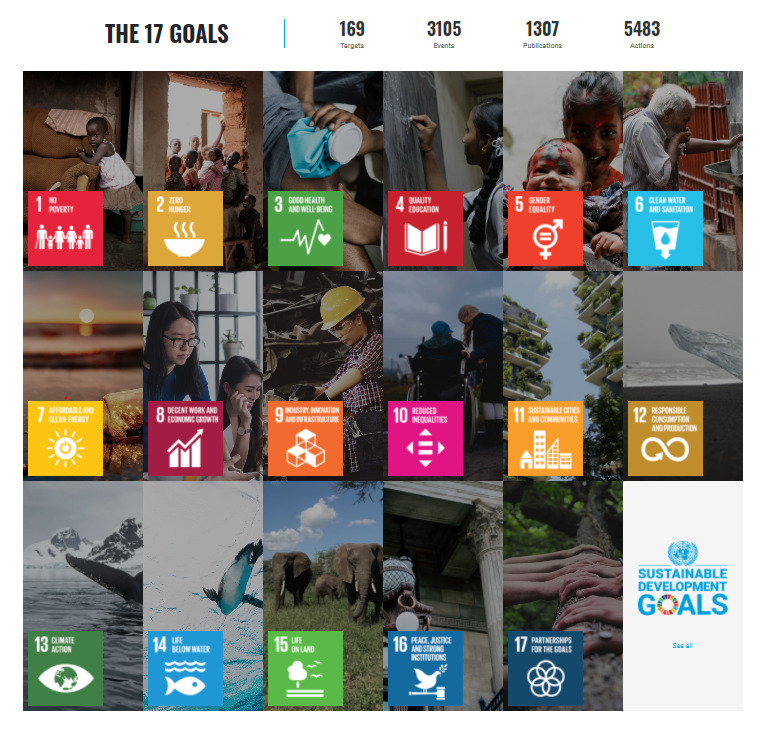 Green Technolympics" was a 2-days competition, based on theoretical and practical tasks prepared by companies from the field of the green and blue economy. During the tasks, each student worked in a group and alone to show single talents and engagement.
We invited participants of our all green camps as well as students who wanted to test their knowledge.
This year's theme was 17 Sustainable Development Goals and 169 related tasks that reflect the three dimensions of sustainable development – economic, social, and environmental.
You can find 5 different cases/challenges from companies for which sustainable development is important.  These cases were the task at the Olympics, you check'em up here:
The Olympics was held on November 3-4 2021  ONLINE.
Follow up for the greener future! Here on our Facebook and Instagram 🙂