About
SB BRIDGE Project is about bringing students and the green and blue labour market closer together.
OUR CHALLENGES
• reduce the mismatch between higher education and their graduates and the green and blue labour market
• improve motivation of young people for green and blue related studies and jobs
The project is jointly developed by partners from 5 Baltic Sea countries: Denmark, Germany, Lithuania, Sweden and Poland.
Partners
Klaipeda University
Herkaus Manto 84
LT-92294, Lithuania
Email: rasa.viederyte@ku.lt
Phone: +37046398989 (work) / +37060044312 (mobile)
Klaipeda University /Lead Partner/ has experience in international projects activities and skilled staff in formal and informal education also participates actively in professional networks and developing platforms, initiates ties with SMEs.

ATI erc gGmbH
Amtsgericht Schwerin, HRB 9567
Hagenower Str. 73
19061 Schwerin, Germany
Alter Holzhafen 19;
23966 Wismar, Germany
Email: groth@ati-mv.de
Email: nelly.anklam@ati-mv.de
Phone: +493853993770 (work) / +491743433577 (mobile)
ATI erc gGmbH education, research and furtherance of cooperation. Organisation in the field of technology transfer and services for furtherance of innovation processes. Provides services in the field of innovation consulting and services for corporate growth.

Gdansk Entrepreneurial Foundation
ul. Lęborska 3B,
80-386 Gdańsk, Poland
Email: a.malinowska@inkubatorstarter.pl
Phone: +48587316582 (work)
Gdansk Entrepreneurial Foundation. Foundation is an NGO founded by the City of Gdansk (2005). Since 2011 GEF runs a Gdansk Business Incubator STARTER focusing on IT, creative industry, maritime and logistic startups.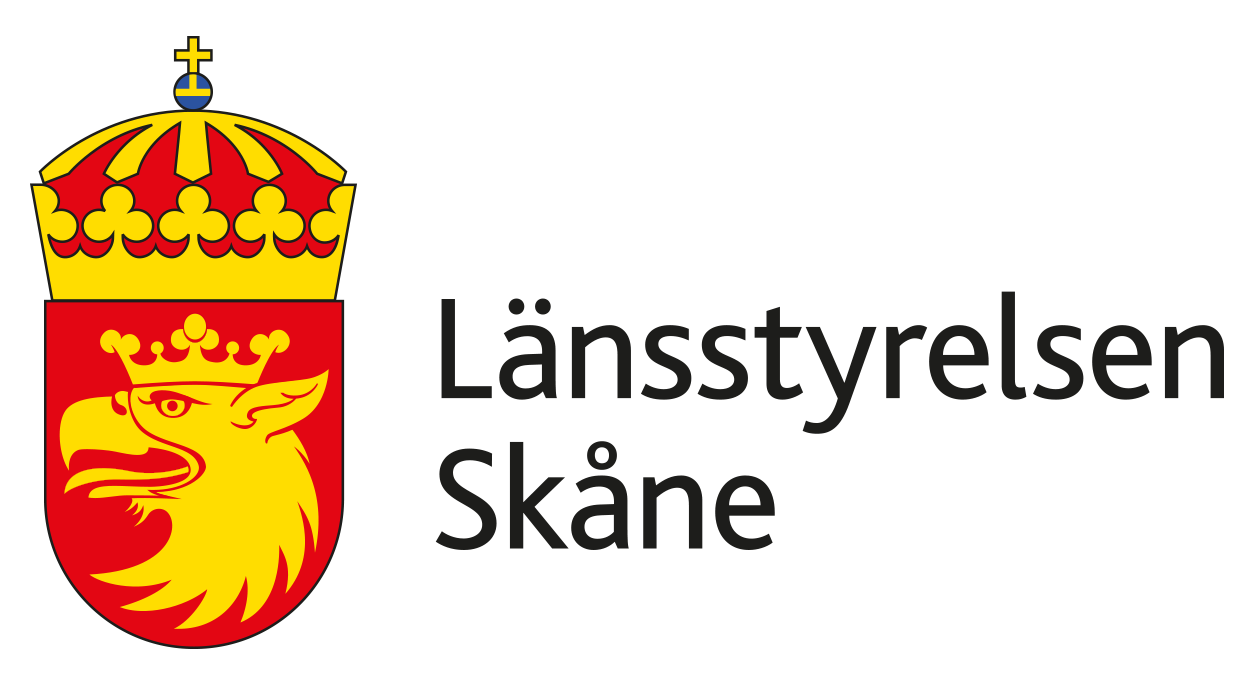 Holbaek Municipality
Kanalstraede 2;
4300Holbaek, Denmark
Email: jogru@holb.dk
Phone: +4572363451
Holbaek Municipality is a local municipality with app. 70.000 inhabitants placed on the border of Isefjorden in Zealand, Denmark. Holbaek Municipality has recently opened an experience centre, (Brorfelde.dk) with the purpose making science interesting for the citizens. Klaipėda ID
Economic Development Agency
Bangų str. 5A;
91250 Klaipėda, Lithuania
Email: alina@klaipedaid.lt
Phone: +370 670 27385
Klaipėda ID is a non-profit city development agency founded by Klaipėda Municipality. Its mission is to support both international and local businesses by providing information and on the ground advice. It is also dedicated to attracting more top-tier talent to the city.